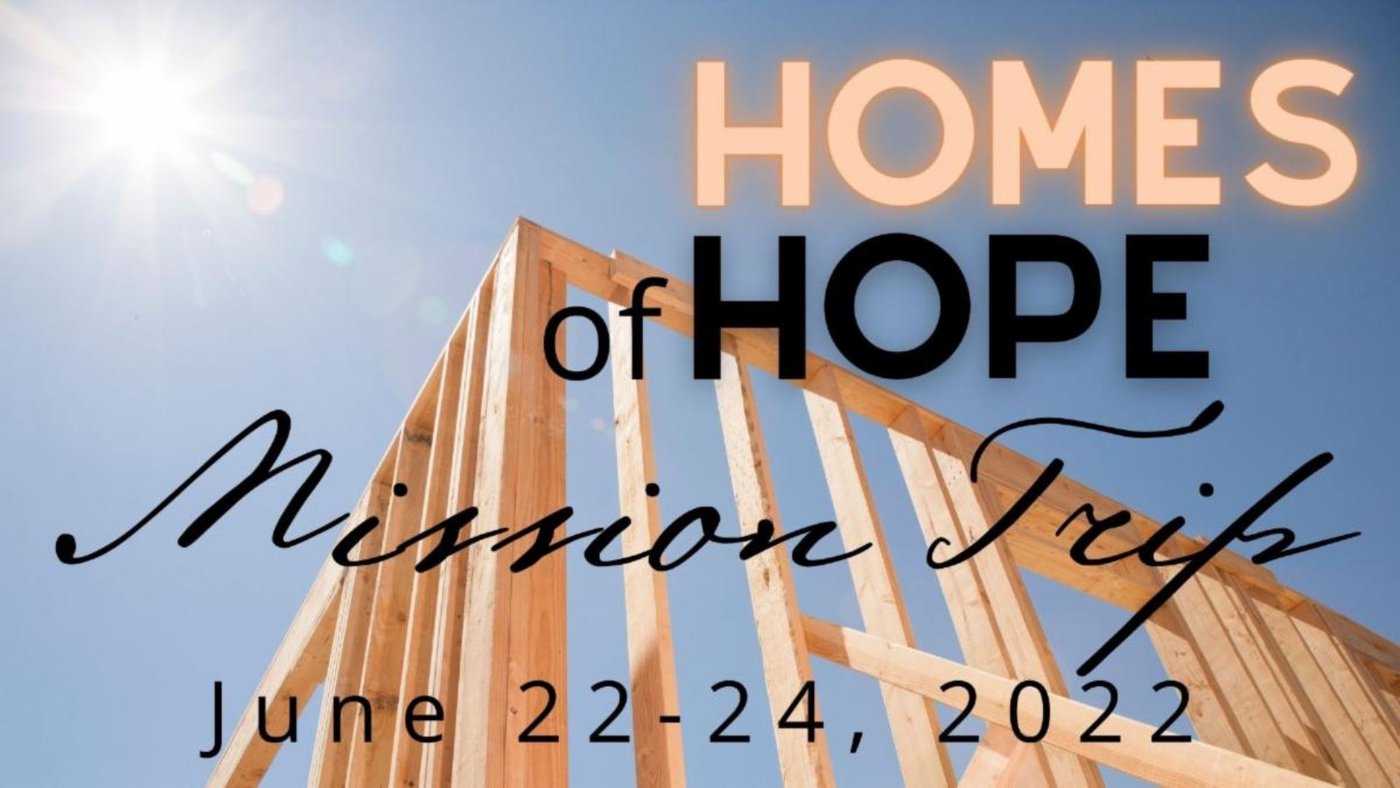 Homes of Hope
With the Session's approval, Your Mission Committee is organizing a spectacularly fun, and rewarding mission to build a home for a family in the very safe Rosarito Beach area, south of Tijuana. This will be our 5th build.
This will be a family-friendly, multi-generational opportunity to teach us all about giving back humanitarian values. There will be tasks for kids and senior citizens on the project, so all are welcome.
Trip Details
Trip Dates:
June 16 - June 19, 2022
Cost of trip (not including transportation to San Diego):
Standard Dorms and Family Rooms: $459
12 and Under: $325
Contact trip leader Adrian Fenderson for questions and registration information.
ph. 707-479-4688
email. napadentist@sbcglobal.net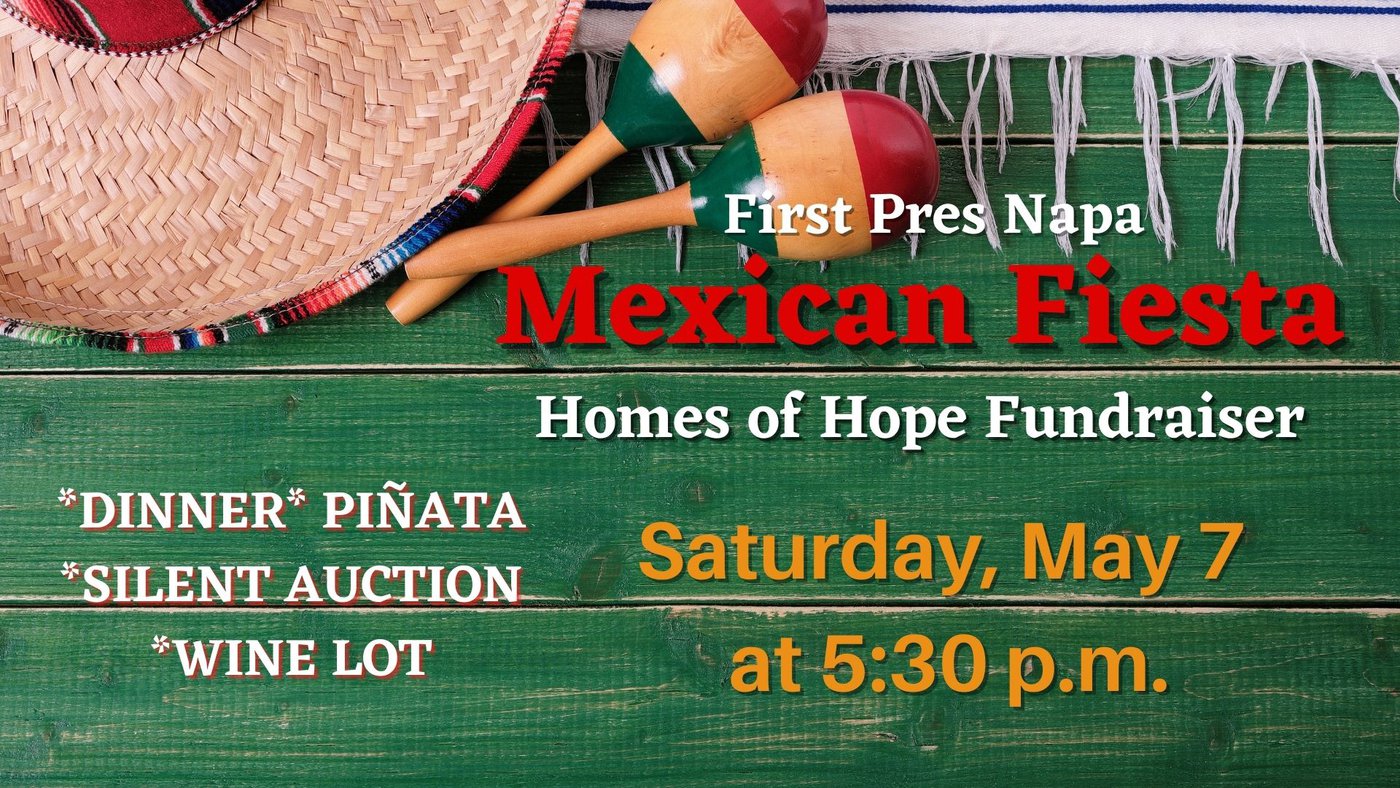 Mission Trip Fundraiser
Your FPC Mission Committee is organizing a rewarding trip for volunteers to travel to Mexico and participate in building a home for a family in need through "Homes of Hope". This multi-generational and family friendly project will continue to teach us about giving back and strengthening our humanitarian values.
In order for FPC to participate in this amazing opportunity, we will need your help and support! Join us for our Mexican Fiesta Fundraiser, Saturday, May 7, at 5:30p.m., in the FPC Gym.
Our Fiesta will include a savory Mexican dinner, piñata and raffle for children, Silent Auction of Wine/Food/Services and a raffle for a Big Lot of Wine.
Tickets (for dinner only--the rest of the event is FREE!) are $20 per adult, $10 14years old and younger. Children 5 and under are free. All proceeds will go towards supporting the volunteers and building the home with Youth With a Mission and Homes of Hope. . You may purchase tickets at the door, from Adrian Fenderson, or in the FPC office from Fransine Villasenor, officemanager@fpcnapa.org.
*We are still collecting items for our Silent Auction. Contribute a bottle of wine to the Big Lot, and receive a free raffle ticket. For information on the fundraiser, contributing donations, or the Homes of Hope home-building project, visit our or please email Adrian Fenderson, napadentist@sbcglobal.net.