Current Position Openings:
Pastor
Events Coordinator
Pastoral Search
We are in search of an inspiring solo pastor to lead us into a new era of renewed growth, faith, and service. Our Pastor Nominating Committee meets faithfully each week to consider the perfect fit for our church and congregation.
Mission Information Form
Use the button bellow to download the full MIF (Mission Information Form).
Church Mission Study and Goals
We embarked on a Mission Study in order to understand our congregation's needs, the needs of our community, and to get valuable input on the health and vitality of our church as we search for a permanent pastor.
Here are the 7 goals that came out of the mission study:
1. Outreach: Coordinate consistent outreach to all of our friends and members through various communications (email, phone, personal visitation).
2. Small Groups/Classes: Offer multi-generational, robust, and ongoing opportunities to gather for small groups and classes.
3. Mid-Week Gathering: A weekly gathering for dinner and bible study
4. Family Fun Events: Encourage families to join us through focusing on family events throughout the year.
5. Engage and serve the Napa community and Hispanic community. This includes a recommitment to evangelism through modeling love and service.
6. Worship: Retain the beauty and poignancy of our traditional worship service, sermons, music, and sanctuary. Improve our contemporary / experiential / change-it-up worship options.
7. Spiritual Gifts Program: A coordinated Spiritual gifts program for the congregation and new members.
Job Description
Please download the document below to review the full job description.
How to Apply
If you're interested in applying please go to the PCUSA CLC (Church Leadership Connection) website to fill out a PIF (Personal Information Form). Look for our MIF under "Opportunity Search", California, Redwoods Presbytery. Send your PIF, along with a cover letter explaining why you think you would be a good fit for this position, to PNCFPCNapa@gmail.com
Contact Us
Please direct any additional questions to the Pastoral Nominating Committee via email to PNCFPCNapa@gmail.com.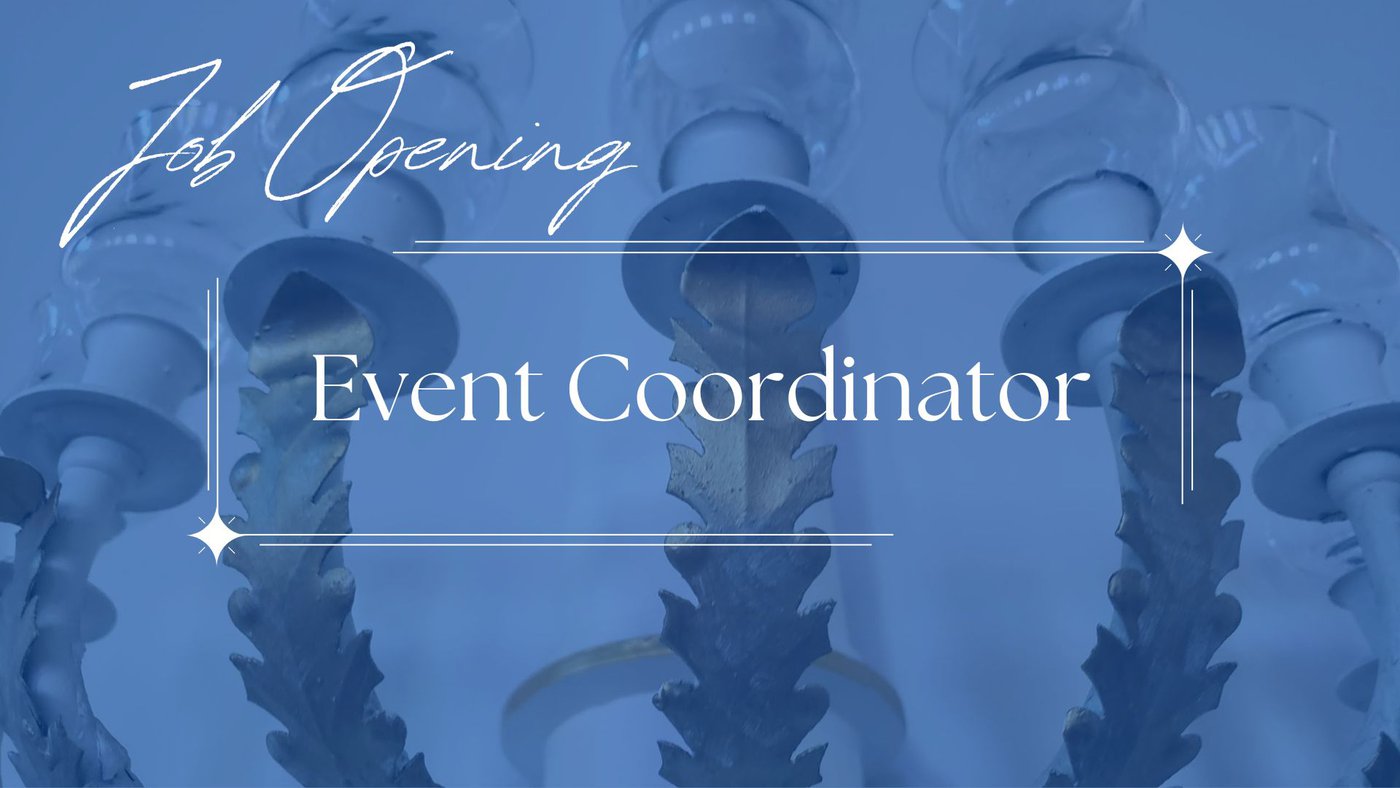 Here at First Presbyterian Church of Napa, we hope to use our beautiful sanctuary and facilities to connect with and serve God and one another. To that end, we are in search of an Event Coordinator to facilitate the ongoing use of our campus for members and friends and also outside groups looking for a special place to hold their next event. Please review the Event Coordinator position description by clicking on the link below.
If interested, please contact Carmen Garcia, Finance Manager, at 707-224-8693 or finance@fpcnapa.org to apply or to obtain more information regarding the position.