First Presbyterian Church of Napa has a long history of serving others through our mission initiatives in the city of Napa, the Napa Valley, the U.S., and internationally.
One of our signature efforts was the creation of The Table, an all-volunteer free-meal program operated by more than two dozen local community and faith groups and hosted at our church facility.
Throughout the year, we support the Presbyterian Day School, a preschool and childcare facility on our church campus serving families with children ages 2-5.
We also support mission activities throughout the year, such as assembling backpacks for families in transitional housing through Abode Services in Napa, CA, meal-packaging with Rise Against Hunger, building homes in Mexico with YWAM (Youth with a Mission) and Homes of Hope (checkout our trip from 2021 HERE), and filling shoeboxes with gifts for children around the world distributed through Samaritan's Purse.
During COVID, we have also extended use of our facility to the local Boys and Girls Club to serve as a distance learning site for 40-50 children during the week, and continue to encourage use of our facility for performing art groups and teachers.
If your group is interested in learning more about how to partner with us to serve our community, please contact the church office at info@fpcnapa.org.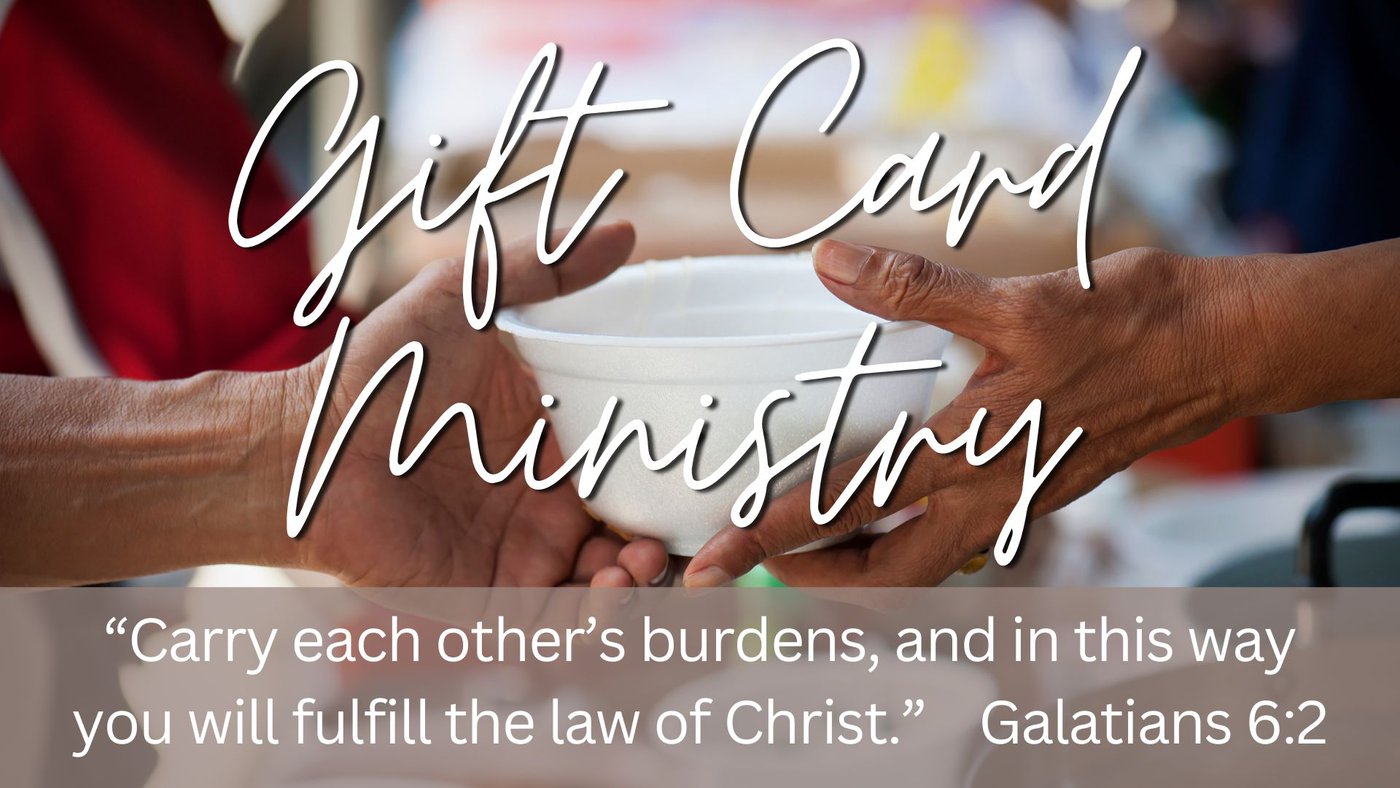 In collaboration with Abode Services in Napa, our Mission Committee has identified food security as one of the greatest needs for our residents exiting homelessness.
These individuals, including single mothers with children who work for low wages, are among the most financially vulnerable. These newly housed families are working hard to create a home, and struggle with budgeting, rent, utilities, transportation and necessities like food. Often they must choose between paying rent and buying food.
Our committee would appreciate gift card donations for the purpose of alleviating hunger in Napa this holiday season. We anticipate providing these cards to Abode Services in Napa the week of Dec. 18. Our friends at Abode Services will insure that these cards go to families most at risk of food insecurity, which amount to twenty or thirty families each year.
Gift cards in the amount of $25 to $50 from Grocery Outlet (in the Imola shopping center), WalMart (on Lincoln Ave.), or Visa gift cards, can greatly greatly assist in helping these families to purchase the needed groceries for their families.
Won't you please consider bringing a gift card to the worship service on December 18, or to the church office before December 18, to help in this effort?
For more info, email info@fpcnapa.org.