Recent News Releases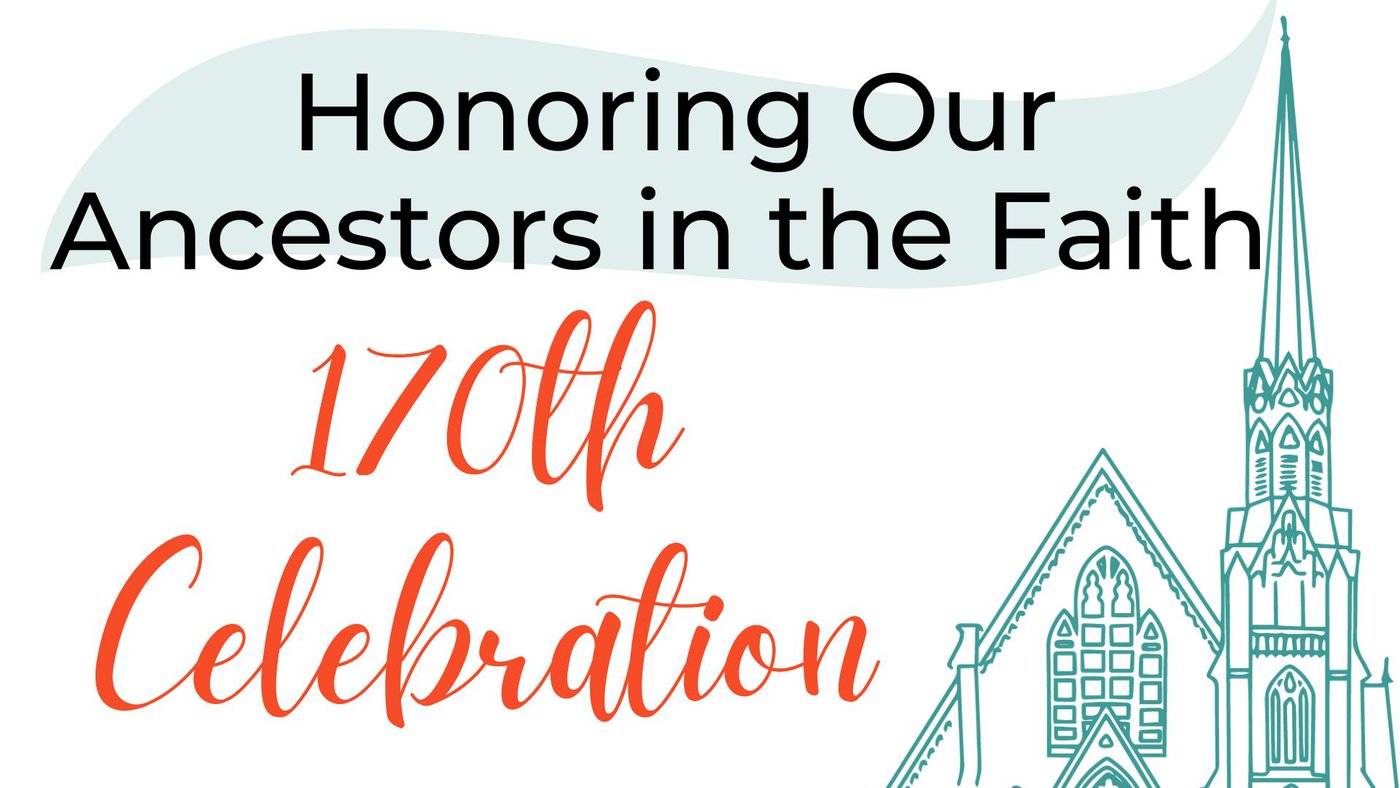 First Presbyterian Church of Napa celebrated two meaningful milestones in our history when, on April 30, 2023, we recognized the 170th Anniversary since its founding by church members sent to Napa to establish a Presbyterian "society" in northern California. Historical tours and refreshments were offered on Sunday, April 30, 2023, from 9-10 am., with Worship following at 10am.
We also celebrated and recognized the 155th year since installation of a hand-forged tower bell in 1868; its initial cost was $600 and carried a one-year warranty. The bell still rings today and will rang out 155 times to commemorate this special day in its history.
Thank you for joining us for this special celebration.
Check out the Napa Valley Register pictures and news article HERE.