FPN Youth
We hear it often, and it's true: young people are the future of the Church.
If we really believe it though, what are we doing about it? This is our answer.
Our youth group meets in person every week starting September 7th @ 6:30pm for bible study, prayer, small group discussion and personal discipleship as we seek to help prepare the hearts of our students for ministry and provide an example of godly living.
We believe that these young people are meant to love Jesus and live for Him, so our goal is to raise them up for the good works that God has prepared for them.
Meeting Times
FPN Youth (MS and HS) In-person meetings will resume on Tuesday September 7th 2021. That will kick off our weekly Tuesday night youth service at 6:30pm. Use the Contact Us form below, or email Mason Gizard, Youth Director for any questions you might have.
Starting Tuesday September 7th, the FPC Napa gym will be open @ 3pm.
Youth can come to hang out and do homework.
At 6pm, free dinner will be served to all students.
What to Expect
Here's what you can expect when you show up for Youth Group:
A welcoming group of peers that will take you in and treat you like family
Leaders that are patient, caring, and available to listen
Verse-by-verse study of the Bible
Fun activities
Small groups for discussion, prayer and community-building.
We hope you'll join us, we can't wait to meet you!
Upcoming Events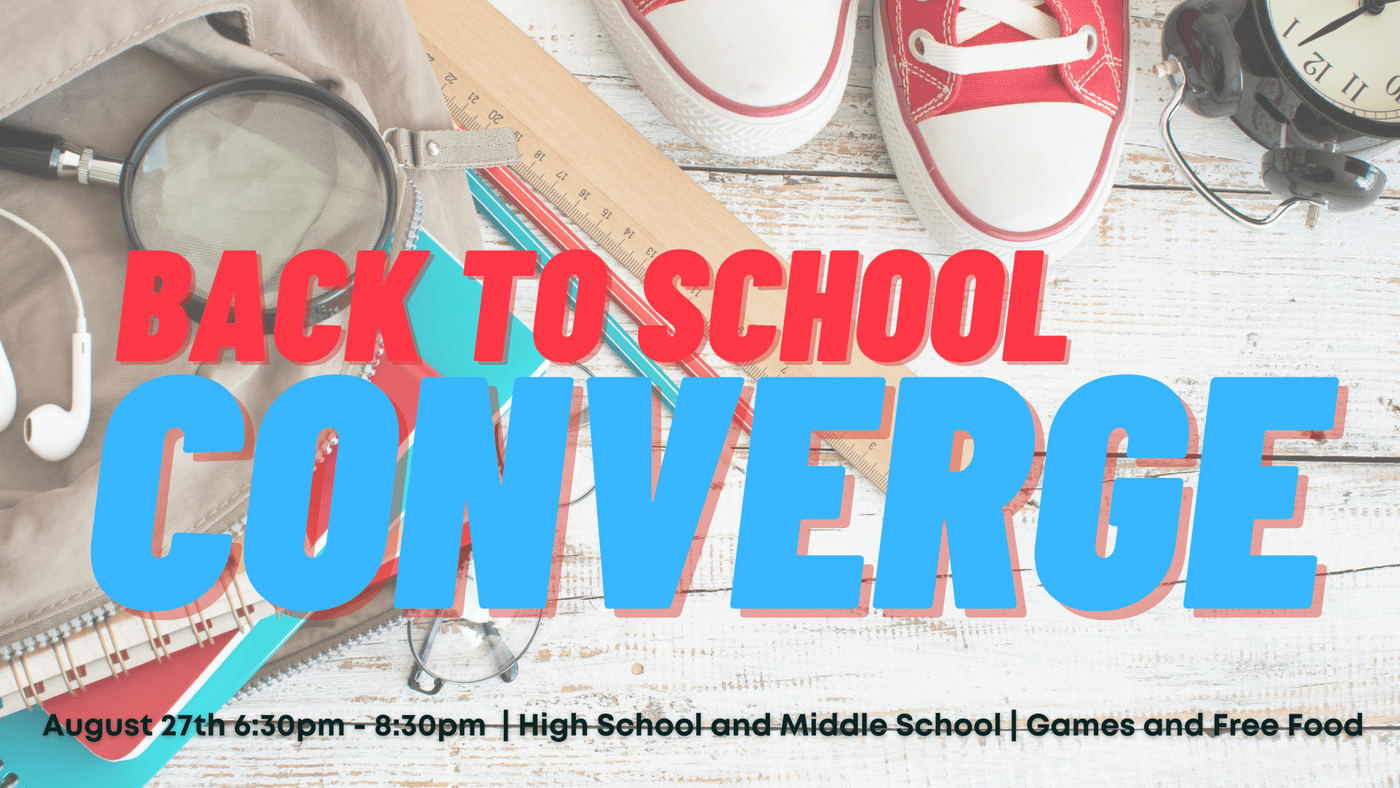 CONVERGE is a FREE, fun youth centered night, Friday, August 27th, 6:30pm - 9:30pm in the gym. It will be a cool place to hang out with video games, free food. And, a chance to win some great prizes! Our event on August will be focused on "Back to School." Don't worry, we'll follow Covid safety protocols and have a really great time doing it! Don't forget to bring and wear your mask. : ( )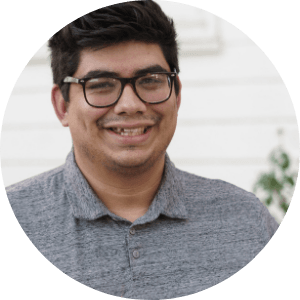 GOT QUESTIONS?
Ask Mason Gizard!
Youth, Young Adult, and Media Director.
Email him at youth@fpcnapa.org
Ph: 916-617-1089