FPN Youth
We hear it often, and it's true: young people are the future of the Church.
We believe that young people are meant to love Jesus and live for Him, so our goal is to raise them up for the good works that God has prepared for them.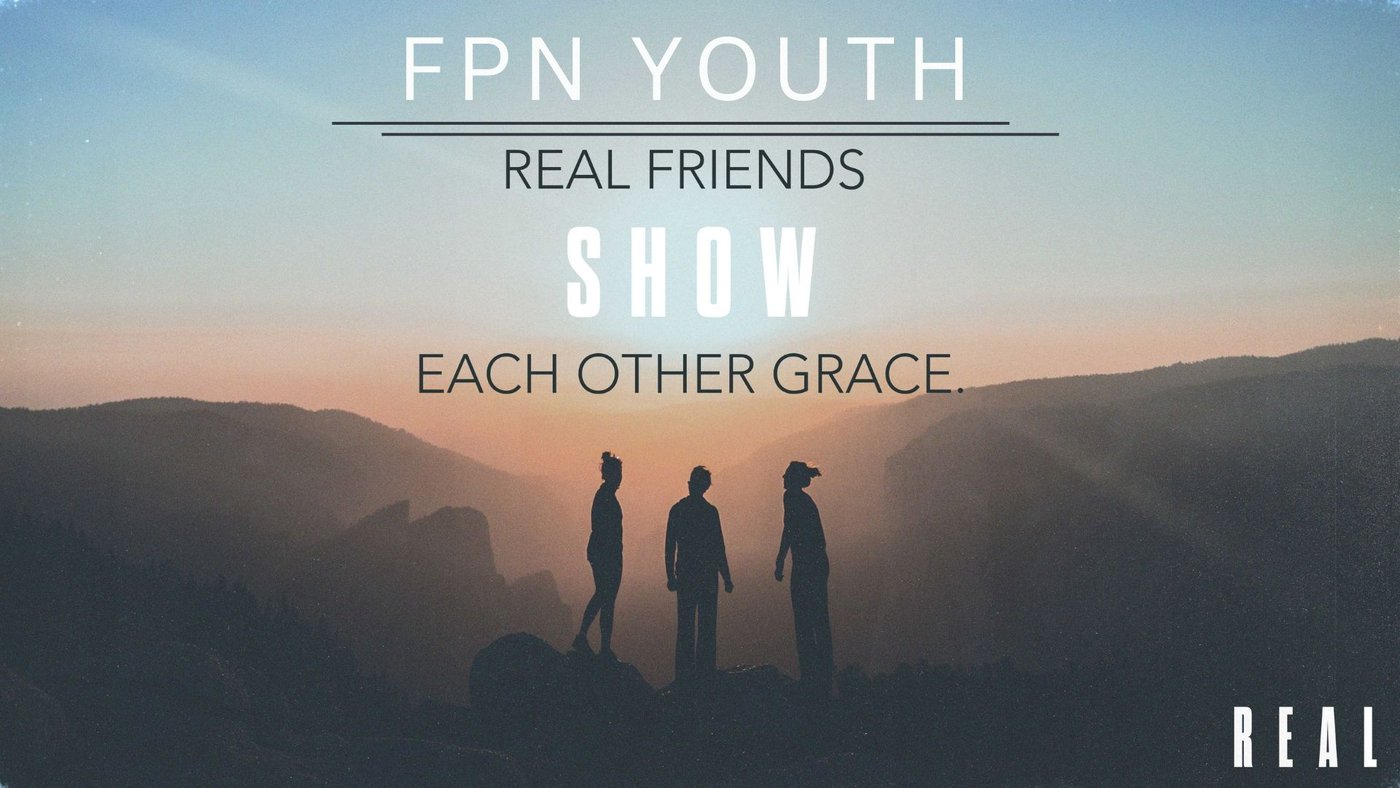 FPN YOUTH SUNDAYS | 10am in the Youth Room
Our theme for this year is "Nothing can ever separate us from the love of God."
This month our theme is REAL FRIENDS as we talk about GRACE.
This Sunday, Sept. 25, we move into the second week of our "Real Friends" series. We'll take a look at Acts 9:1-19; 1 Timothy 1:12-17; Proverbs 17:9, and focus on Paul's conversion story and his advice to Timothy about giving and receiving grace. Real friends show each other grace!
Come join us up in the Youth Room this Sunday! Bring a friend!
NOTE: Youth meet first in Worship at 10am, then go up to the Youth Room after the Announcements and the Call to Worship.
Questions? Email us at fpnyouth@fpcnapa.org.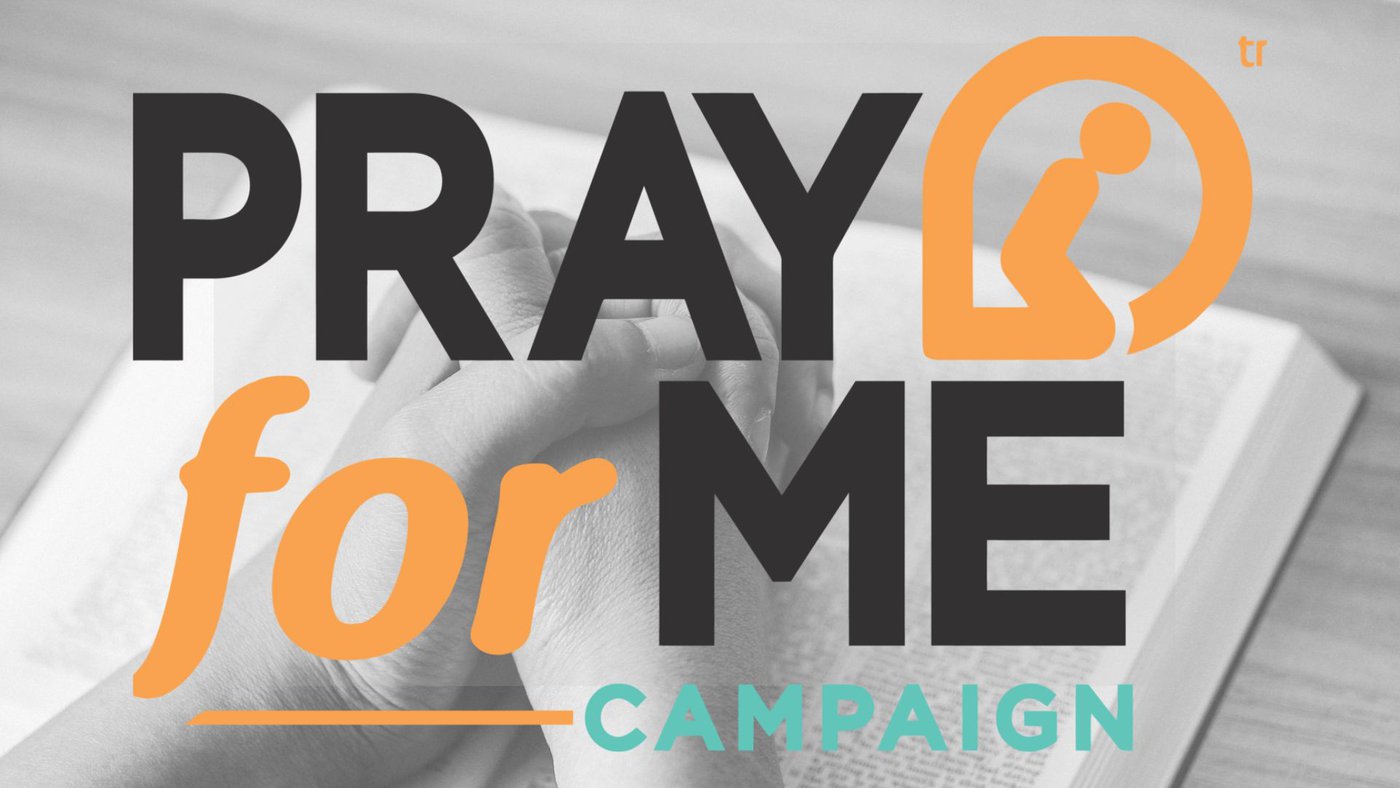 What an incredible gift it is to pray for each other across the generations! God invites us into conversation with Him through prayer, and we are so desperately in need of prayer as we love and raise our children and grandchildren.
We invite you to join us in our exciting new Pray for Me Campaign, with the goal of praying for a family or a student (MS or HS) for the coming school year. Use the sign up form below to register as an adult Prayer Champion, or to register your family or student to be partnered with a Prayer Champion.
Prayer guides will lead you through the weeks as you pray for the family or student. This will not only be an amazing blessing to the family or student, but will enrich your prayer life as well! What a gift and a blessing!
If you would like to do this with your own family, that option is certainly available! Just make a note on the registration form.
Won't you join us as we pray for one another?
For more info, please email Jane Roscoe, Family Ministry Director, at children@fpcnapa.org.
FPN Youth (MS and HS)
We are currently looking for volunteers to partner with us to serve in Youth Ministry. If you have a heart for this ministry and our awesome students, please contact our Youth Committee Leaders, fpnyouth@fpcnapa.org, or use the Contact Us form below. Thank You!