FPN Youth
We hear it often, and it's true: young people are the future of the Church.
We believe that young people are meant to love Jesus and live for Him, so our goal is to raise them up for the good works that God has prepared for them.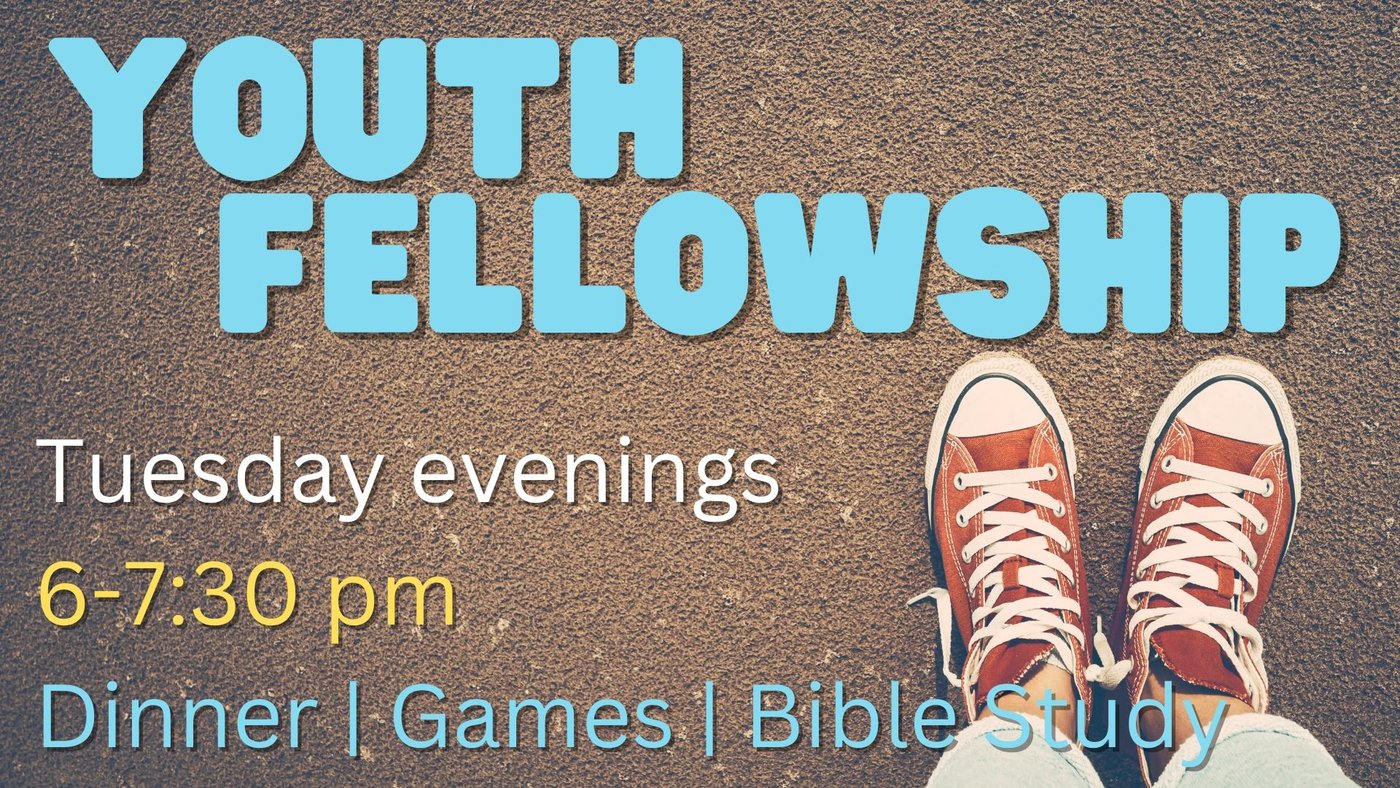 Youth Fellowship Group meets on Tuesday evenings from 6-7:30pm.
Dinner will be served! Meet in the Fireside Room at 6 pm. We'll finish up by 7:30 pm.
Use the entrance on Randolph Street by the preschool.
For more info, email fpnyouth@fpcnapa.org.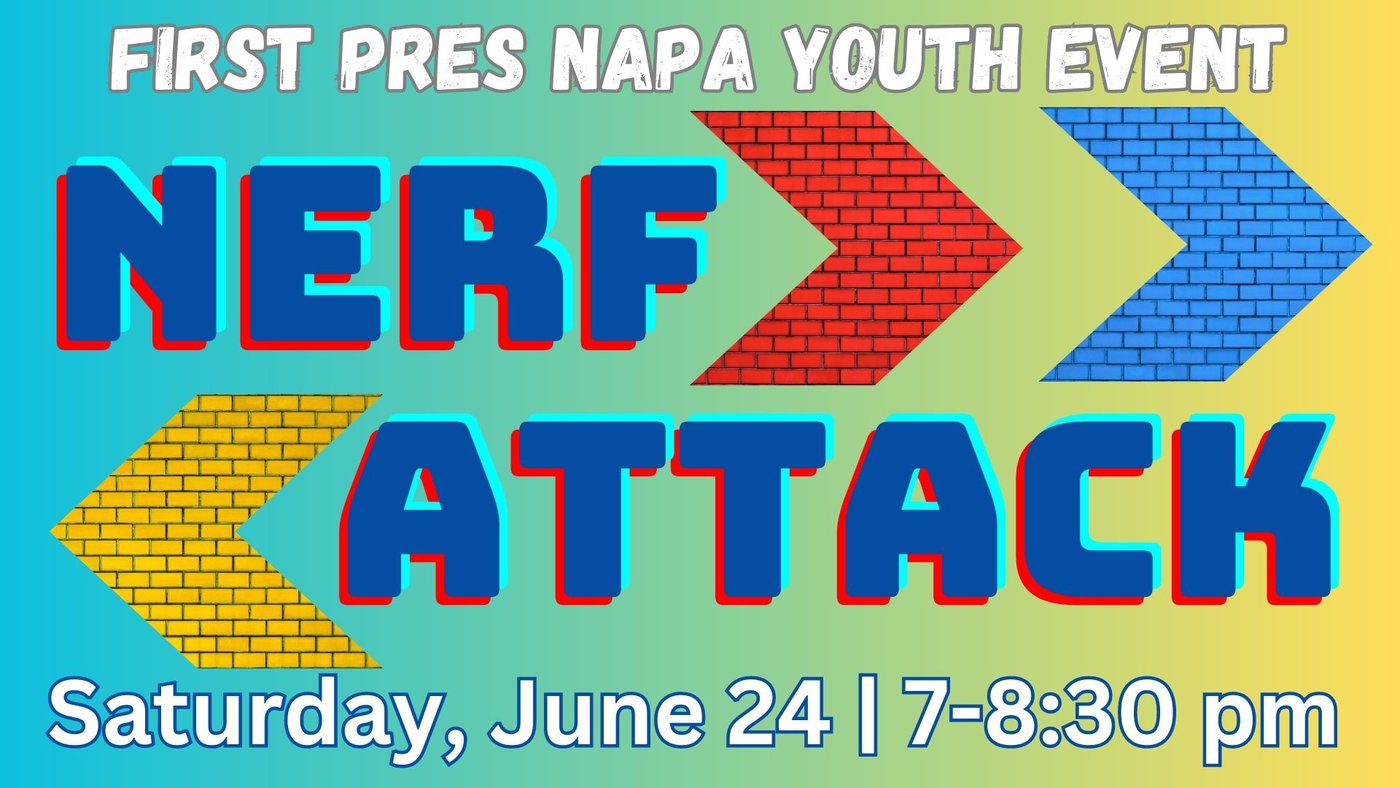 Let the nerf battles begin!
Youth (6-12 grade) are invited to join us on Saturday, June 24, from 7-8:30pm in the FPC Napa gym for some epic nerf battle challenges.
Bring your nerf gear if you have it.
Questions and RSVP: fpnyouth@fpcnapa.org.
Invite a friend!
FPN Youth (MS and HS)
We are currently looking for volunteers to partner with us to serve in Youth Ministry. If you have a heart for this ministry and our awesome students, please contact our Youth Committee Leaders, fpnyouth@fpcnapa.org, or use the Contact Us form below. Thank You!
First Pres Napa Youth Parent Email Sign Up Form