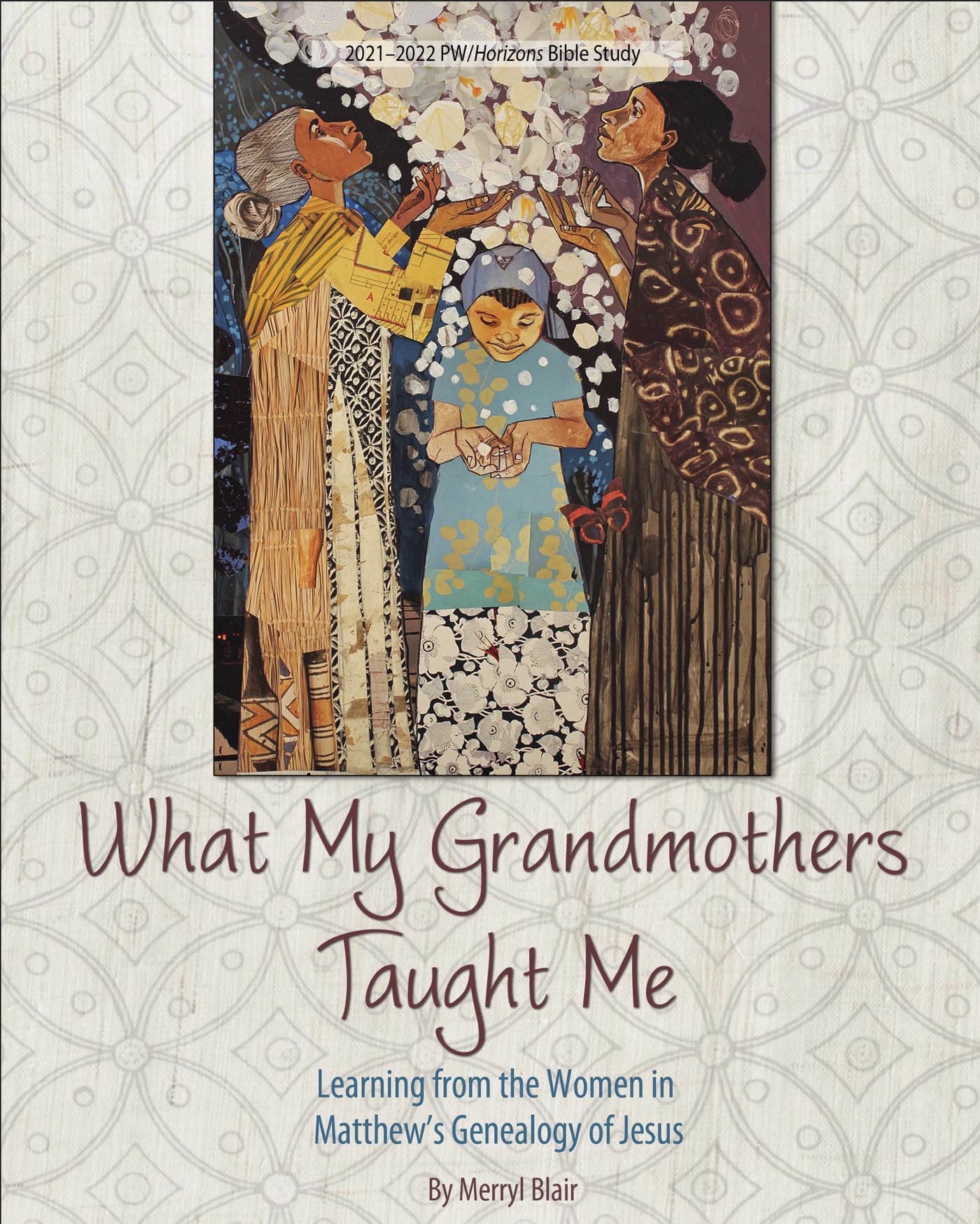 You are invited!
Join us for the Presbyterian Women Bible Study on the second Thursday of the month at 10 a.m.. Meetings will take place on Zoom. Click here to join!
This season's study by Merryl Blair will be led Harriet Nelson. "What My Grandmothers Taught Me, Learning from the Women in Matthew's Geneology of Jesus."
From presbyterianwomen.org:
Tamar, Rahab, Ruth, Bathsheba, and Mary—Matthew names these women for a reason. How might Jesus have heard the stories of his grandmothers? What might the young Jesus have felt as he heard about his family? What might the stories of these women have added to his sense of identity, as part of a particular family in a particular time and place?
Have you thought about Jesus' grandmothers? What can these Grandmothers-of-the-Faith teach us? Their stories will lead us into the gospel, the good news about Jesus Christ. By exploring these stories together, we will have a richer idea of what the good news is.
Invite a friend to join you! If you need the study or would like more information, please email Jan Iverson. Visit the FPC Website Calendar for the link to join.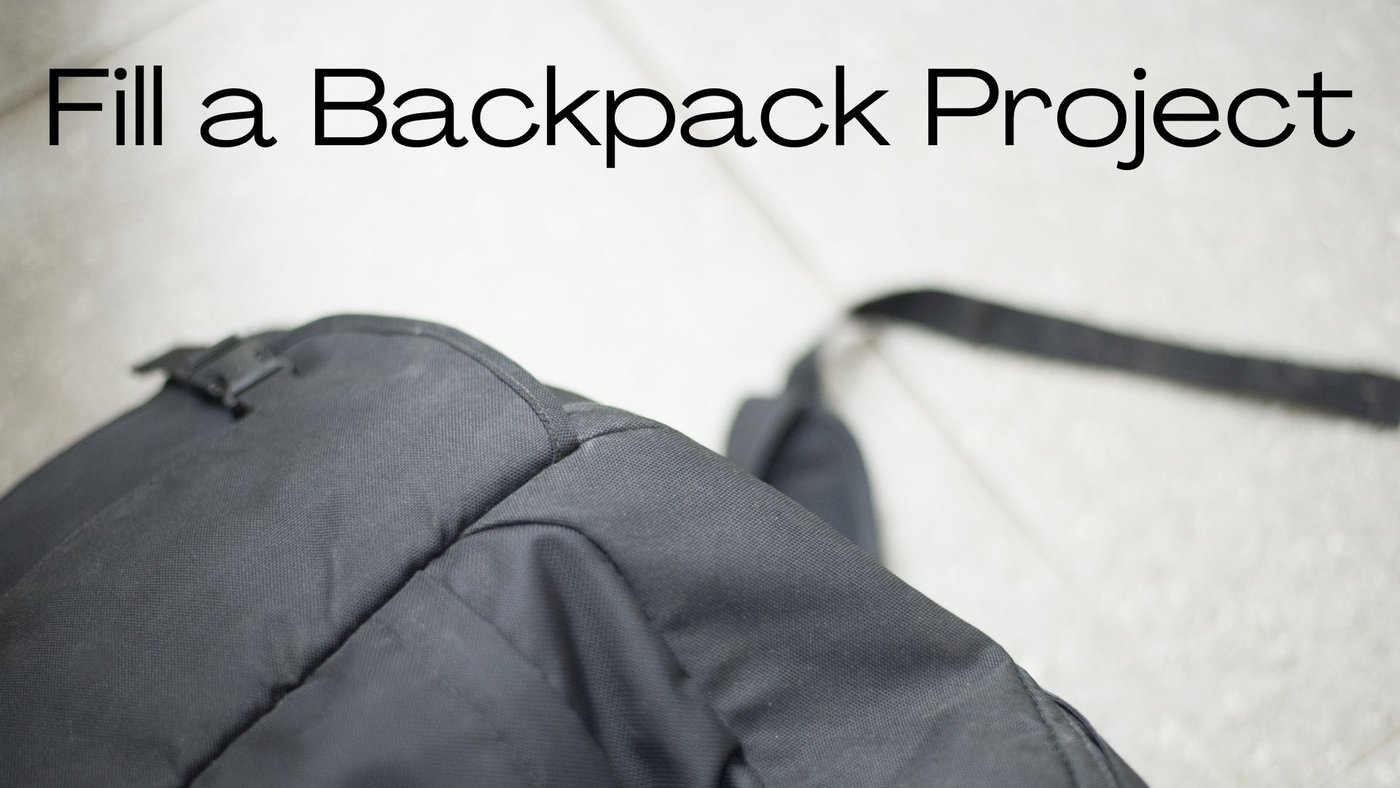 Abode's "Fill A Backpack Drive"
This month, for the Martin Luther King Jr. Weekend of Service the Mission Committee invites you to participate in Abode Services "Fill A Backpack Drive" for those experiencing homelessness. Fill a backpack on your own, as a family project, as a group of friends or Bible Study--however you'd like!
Please include the following items in each backpack:
● Socks
● Gloves
● Beanie
● Water bottle
● Snack (sealed, shelf-stable)
● Razor
● Chapstick
● Band-Aids
● Lotion
● Hand sanitizer
● Sunscreen
● Small shampoo
● Small deodorant
● Toothbrush/toothpaste
● Kleenex
Additional Items:
Think about what you might want in your pack if you lived in a tent, car, RV or temporary shelter, and include that too!
Please bring your filled backpacks to the church office by Friday, January 14, or to worship on Sunday, January 16.
Last month we partnered with Abode Services to provide warm coats. We appreciate and thank you for your generosity!
Thank you in advance for your participation!