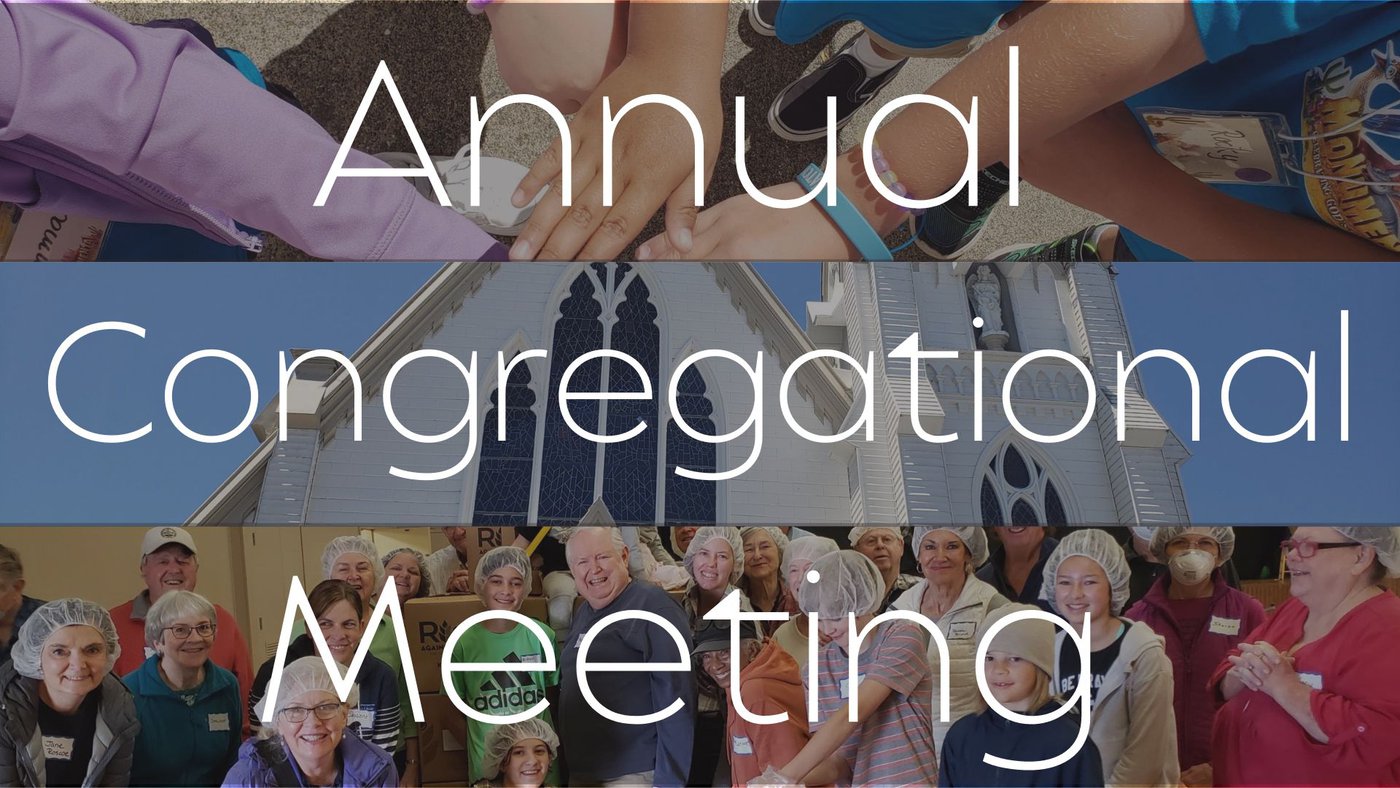 Members and friends are invited to join in the Annual Meeting of the Congregation on Sunday, February 5, 2023, directly following the worship service (~11am ). Members of Session and Staff will be present to answer questions. Please pick up your copy of the Annual Report for 2022 from the church office during the week, on Sunday morning, or download it from your church email newsletter. If you'd like to sign up to receive the latest newsletters, go HERE!
While the meeting will take place in the Sanctuary, you may also join online through our Zoom link for worship. Click on the link below to join. There will be no livestream of the Annual Meeting.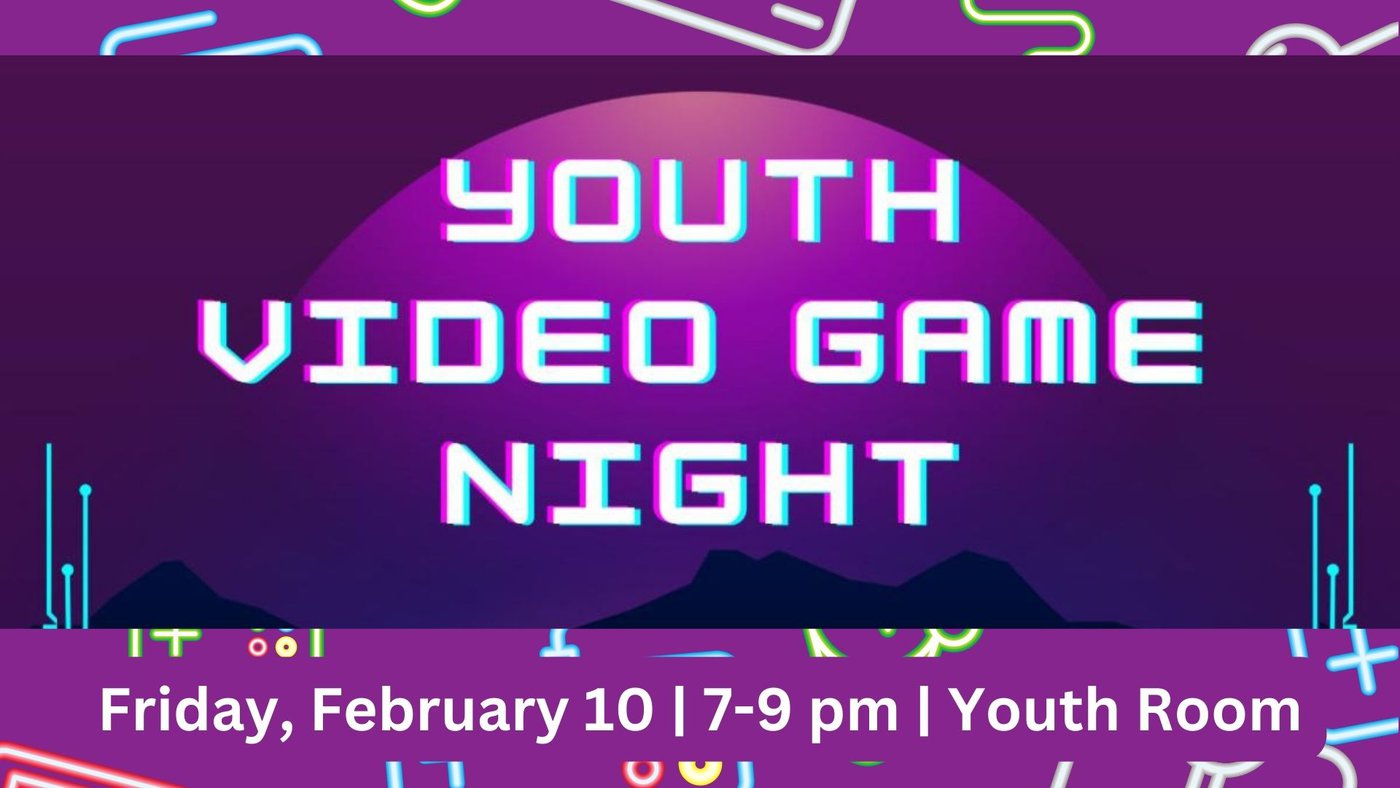 MS and HS youth are invited to bring a friend to VIDEO GAME NIGHT. Meet up in the Youth Room from 7-9pm on Friday, February 10 (no dinner).
Questions? Contact fpnyouth@fpcnapa.org.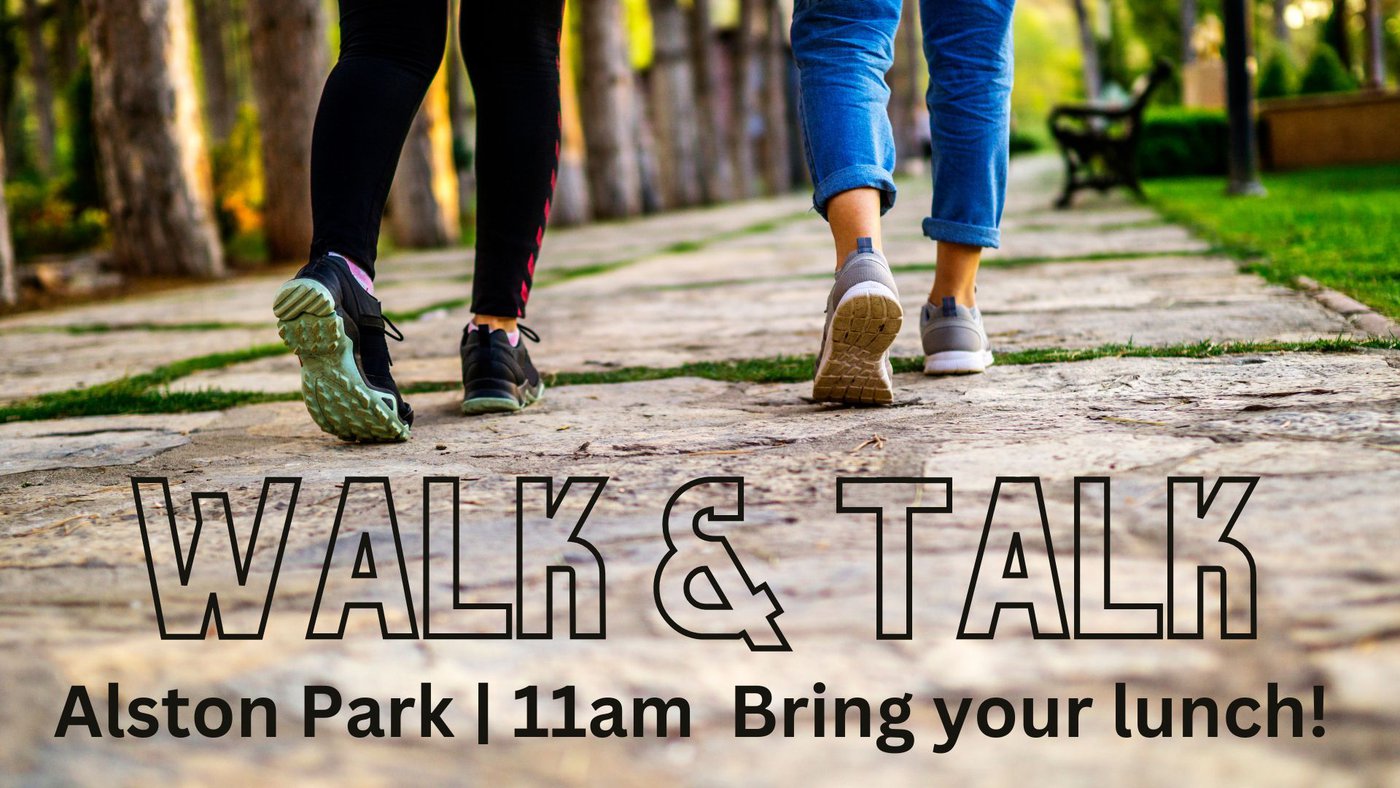 It's great to be able to get together outside of church! Come walk and talk at Alston Park in Napa as we get to know each other better. Meet at the entrance to the park at 11am. If it's too muddy, we'll walk around the park on the sidewalk. Bring your brown bag lunch, too, for after the hike!
Questions? Contact Julie Worthington at jewele1998@aol.com.