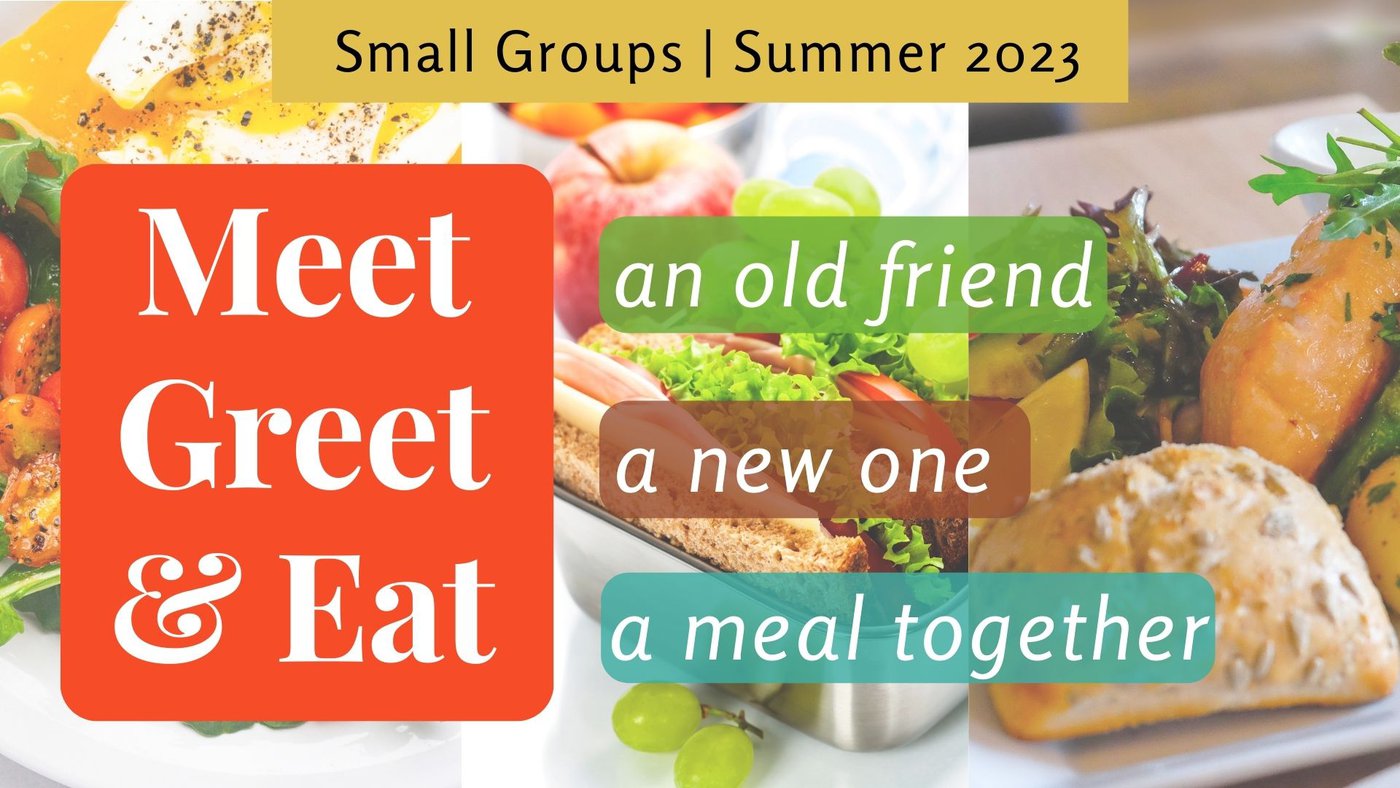 Register NOW for Summer Small Groups!
We're excited to get together to share a meal this summer during the months of June, July, and August. Groups will be around 6-8 people, with the goal of Meeting old friends, Greeting new ones, and Eating a meal together. After you sign up, we'll assign you to a group, then group will decide when and where you'll be sharing a meal together.
For more info, please contact Paul Gray at paulggray23@yahoo.com, or the church office: info@fpcnapa.org.
Bon Appetit!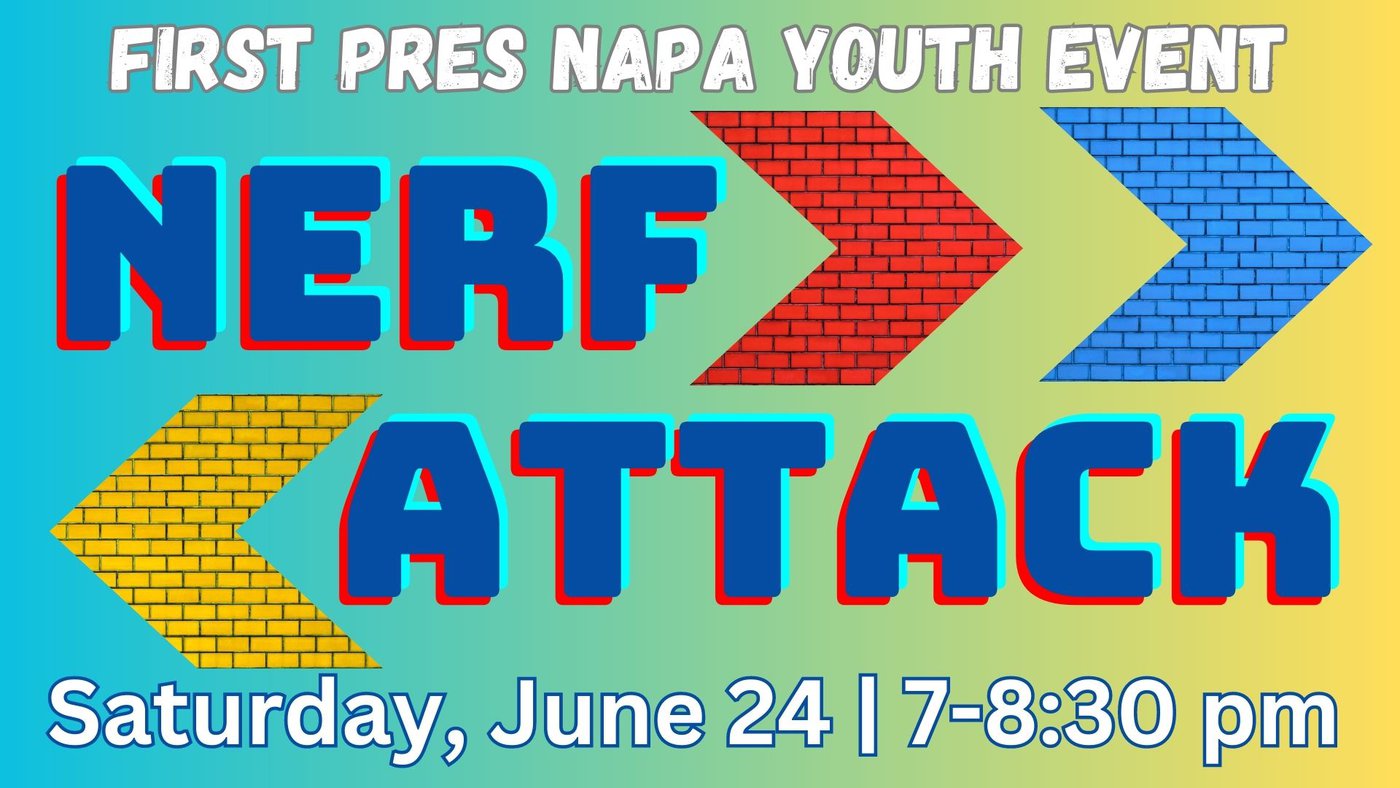 Let the nerf battles begin!
Youth (6-12 grade) are invited to join us on Saturday, June 24, from 7-8:30pm in the FPC Napa gym for some epic nerf battle challenges. (NOTE DATE CHANGE!)
Bring your nerf gear if you have it.
Questions and RSVP: fpnyouth@fpcnapa.org.
Invite a friend!