Prayer changes everything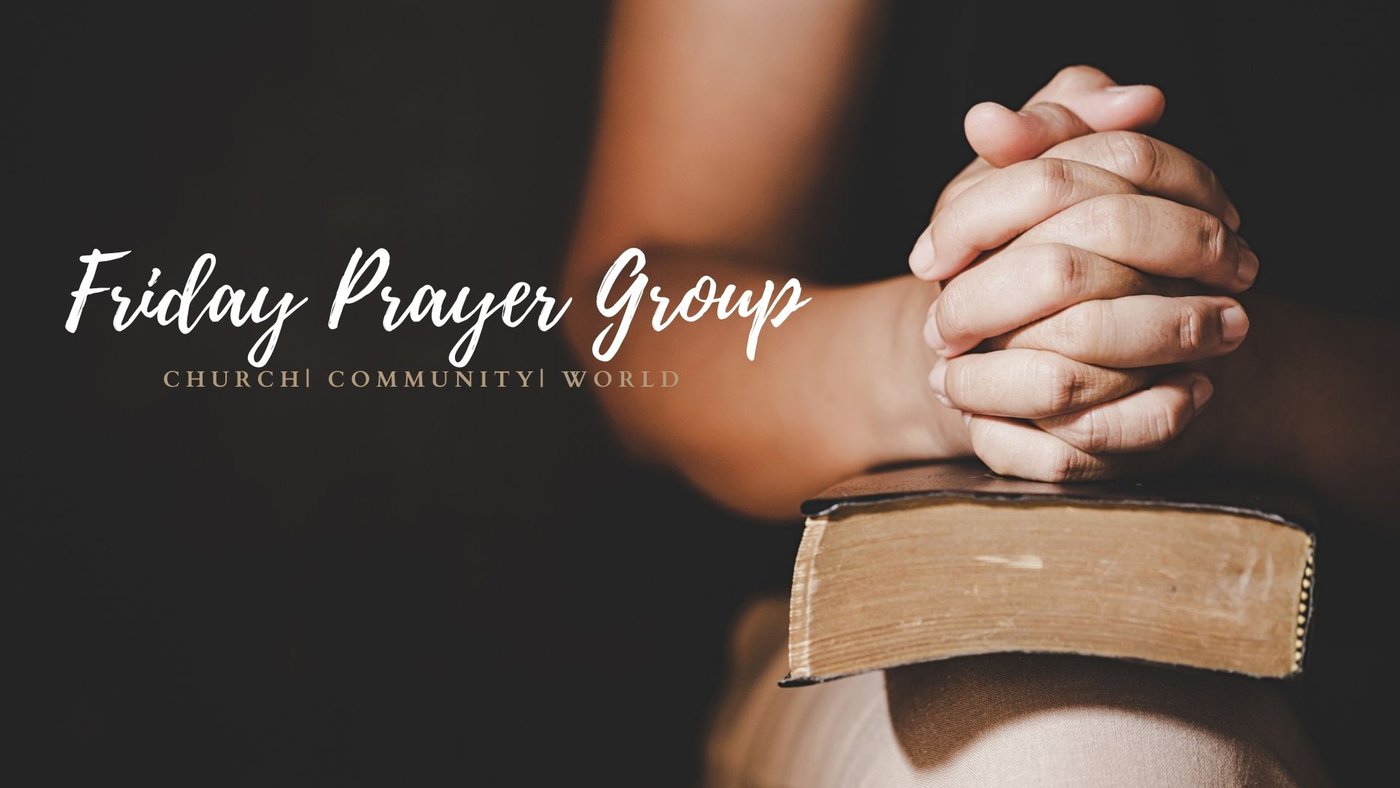 At FPC Napa, we believe prayer makes a difference. If you or a friend or family member is ill or is in need of prayer for any reason, we would love to pray for you!
Our Friday Prayer Group meets in person (in the church library) and on Zoom at 12 noon each week. We spend time thanking and praising God for His goodness, read from the Bible, and pray for our church and any individuals in need of prayer.
If you prefer to be prayed for in a more anonymous setting, we also have a Prayer Chain Team who will pray for your intentions daily! NOTE: Any prayer request you share with the Prayer Chain will remain confidential and will only be shared with our Pastor and Prayer Chain Team members.
How can we pray for you this week? Let us know using the form below.
If you would prefer to call the church office to share your prayer request, please call 707-224-8693.
Caring for one another
In the Presbyterian Church, we have a group of members, called Deacons, who are selected to serve with compassion to those in need. Jesus asks us to care for the poor, the sick, the lost, the friendless, the oppressed, those burdened by unjust policies or structures, or anyone in distress.
Deacons provide meals for, visit, call, and write to those in need of connection or at a time of illness, or a time of loss. They also arrange for transportation to church services, celebrate the arrival of a child into a family, and, on occasion, provide for the temporary financial needs of individuals.
Would you, or someone you know benefit from the care of a Deacon? Let us know!